Best 2013 smartphones and tablets
Display Size 4" - 6"
iPhone 5S
Apple doesn't use to innovate significantly when creating a new iPhone, however the last year was different. Apple developed the first smart phone equipped with a 64-bit Processor, anticipating the competition. Truly the 64-bit Processor is not actually useful, but in the future it will make the main difference - if perhaps Apple understands how to take advantage of it -.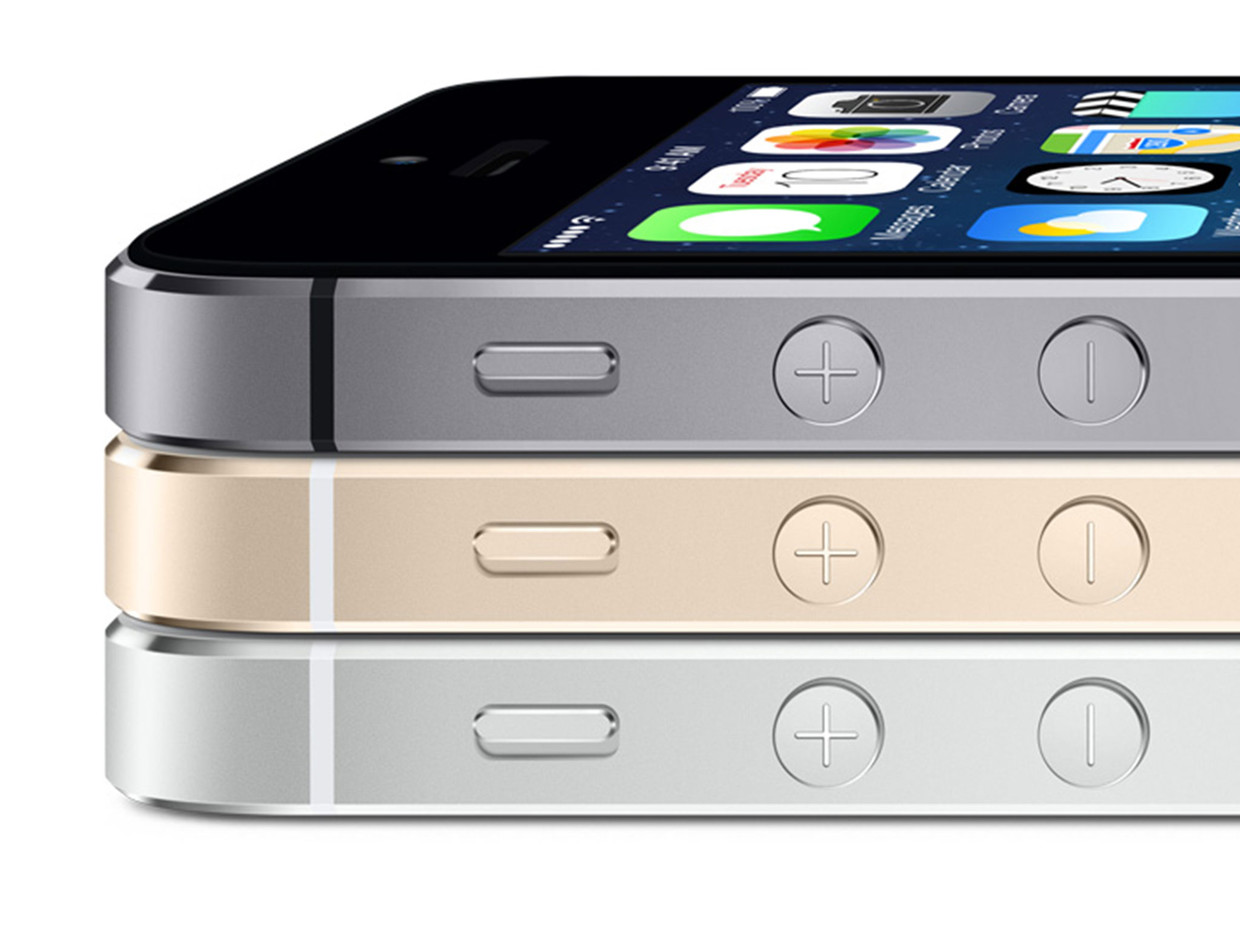 Samsung Galaxy Note 3
The winner for the phones category is definitely the Galaxy Note 3. It comes with a Snapdragon 800 CPU, 3GB of RAM, a 5.7" FullHD SuperAmoled Display including a 13 Mpx digital camera. The best part regarding it is, nonetheless, the stylus: the S-Pen provides to the phone something more, that business taste that is needed for a device like this. Due to the stylus pen and the Wacom panel which supports it, the Galaxy Note 3 is filled with features that are only waiting to be found out.
Display Size 6"- 8.3"
Google Nexus 7 2013
The 1st place of the podium is actually taken by the Google Nexus 7, the new Google tablet manufactured by Asus. It is equipped with a Snapdragon 600 Processor, 2GB of RAM plus a 7" FullHD display. Contrary to its predecessor, it provides a rear 5 Mpx camera. It now has the newest Android version, 4.4.2 Kitkat, and it's also available at a very low price.
Display Size 8.3"- 10.6"
Microsoft Surface 2
The top of our chart is occupied by the Surface 2, the second version of the tablet made in Microsoft. It really is equipped with the Nvidia Tegra 4 CPU, 2GB of Ram memory and a 10.6" FullHD display. It features a movable stand on its back, because of which it can be put in two different position. It is actually provided with the latest version of Windows, Windows 8.1, and also Office 2013 preinstalled. It's additionally a full USB 3.0 port.